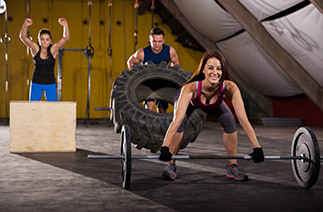 Enjoy Life Again With Regenerative Medicine
Regenerative medicine is an amazing, cutting-edge, non-surgical alternative, with amazing patient outcomes. Regenerative medicine uses PRP and Stem Cell Therapy to relieve pain by healing injuries, not just temporarily blocking pain.
Platelet-Rich Plasma Therapy is an exciting revolutionary treatment which uses your body's own blood platelets to heal itself. PRP is a treatment that works for people suffering with chronic and acute pain from an injury.